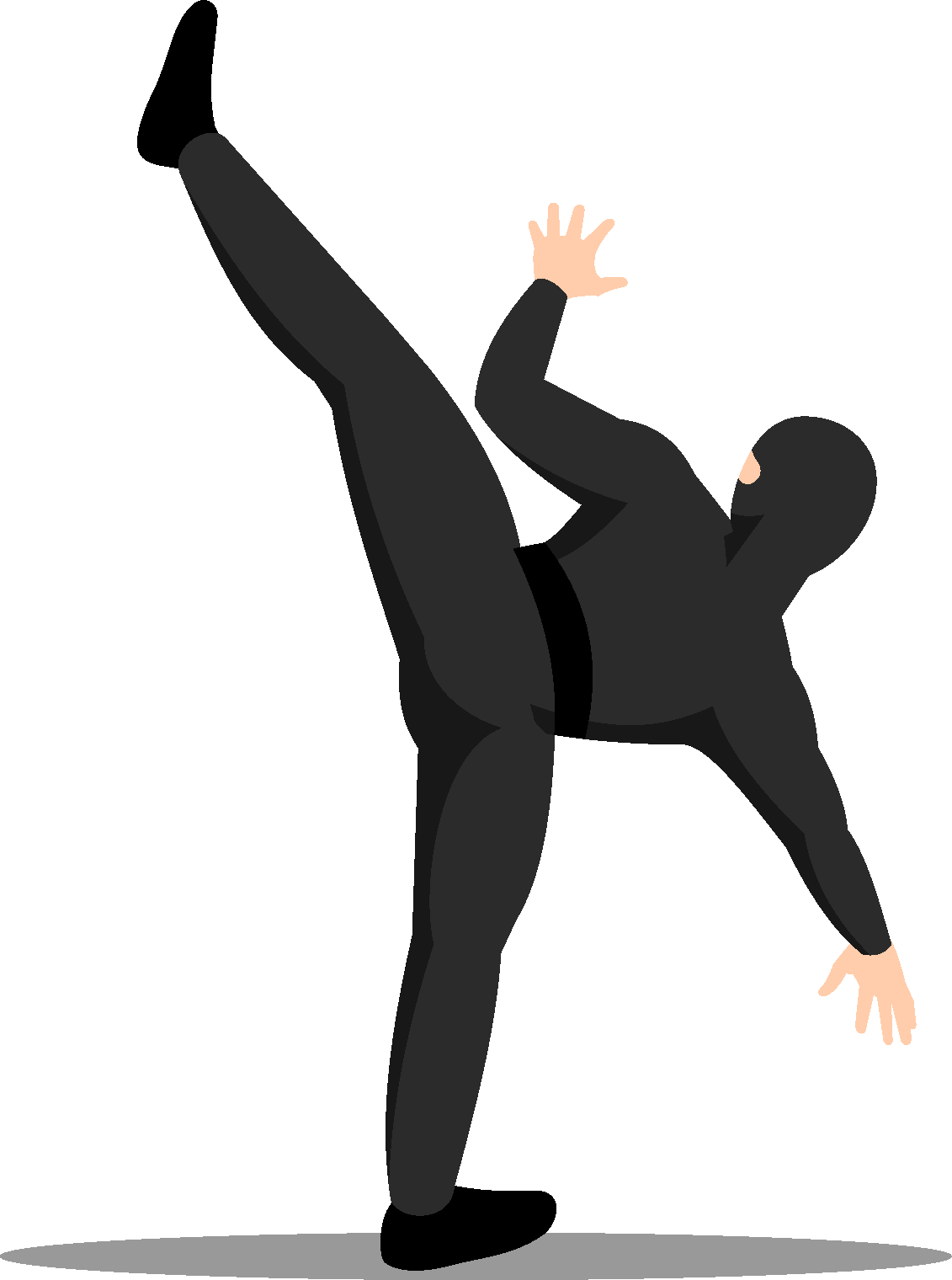 3 Element Ninjas have fun every time they participate in a class. We encourage and cheer for each other and celebrate both success and effort.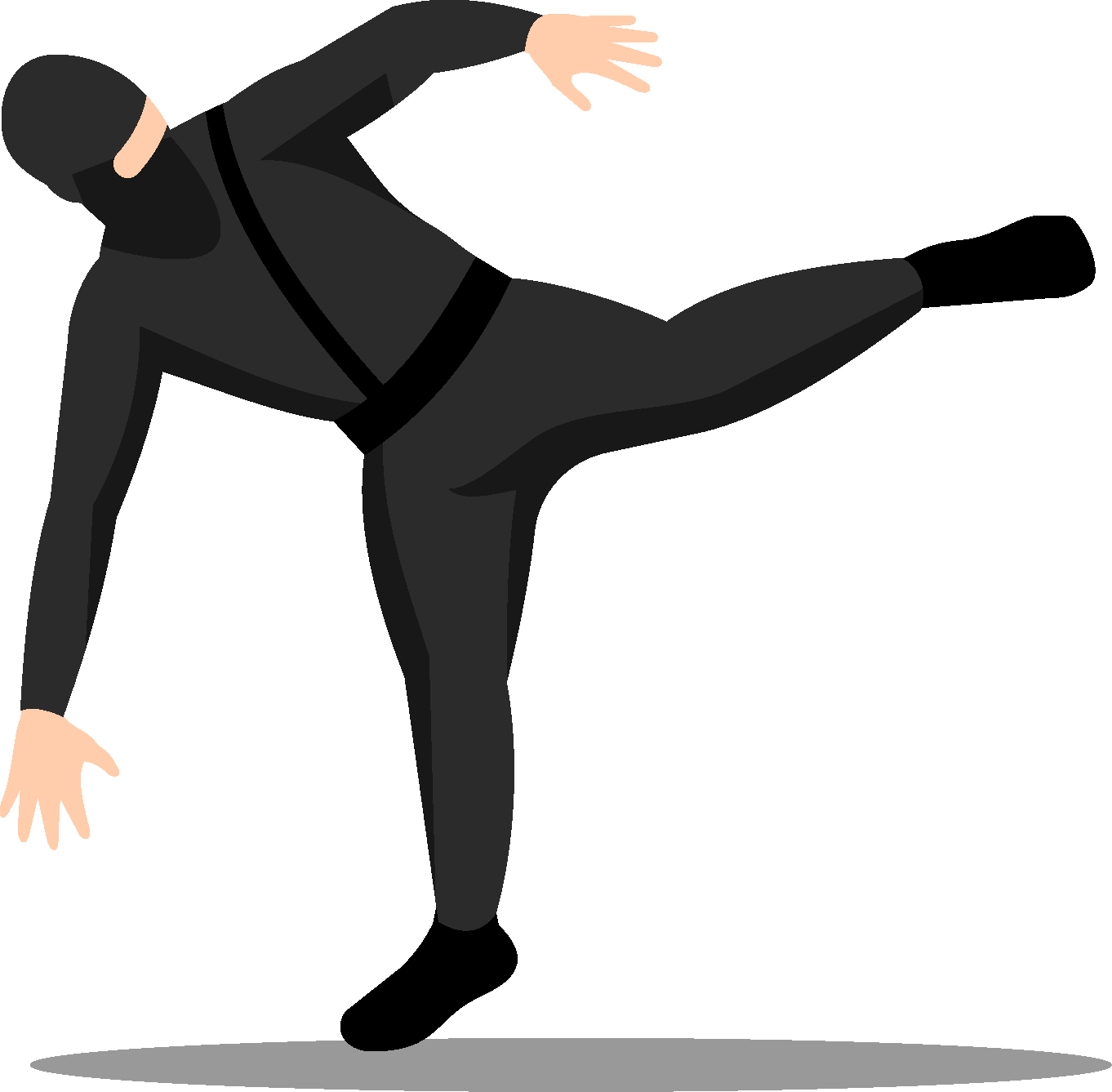 Our ninjas improve their strength and discipline, both physically and mentally. We have the self-confidence to set goals and to track our progress vs. those goals.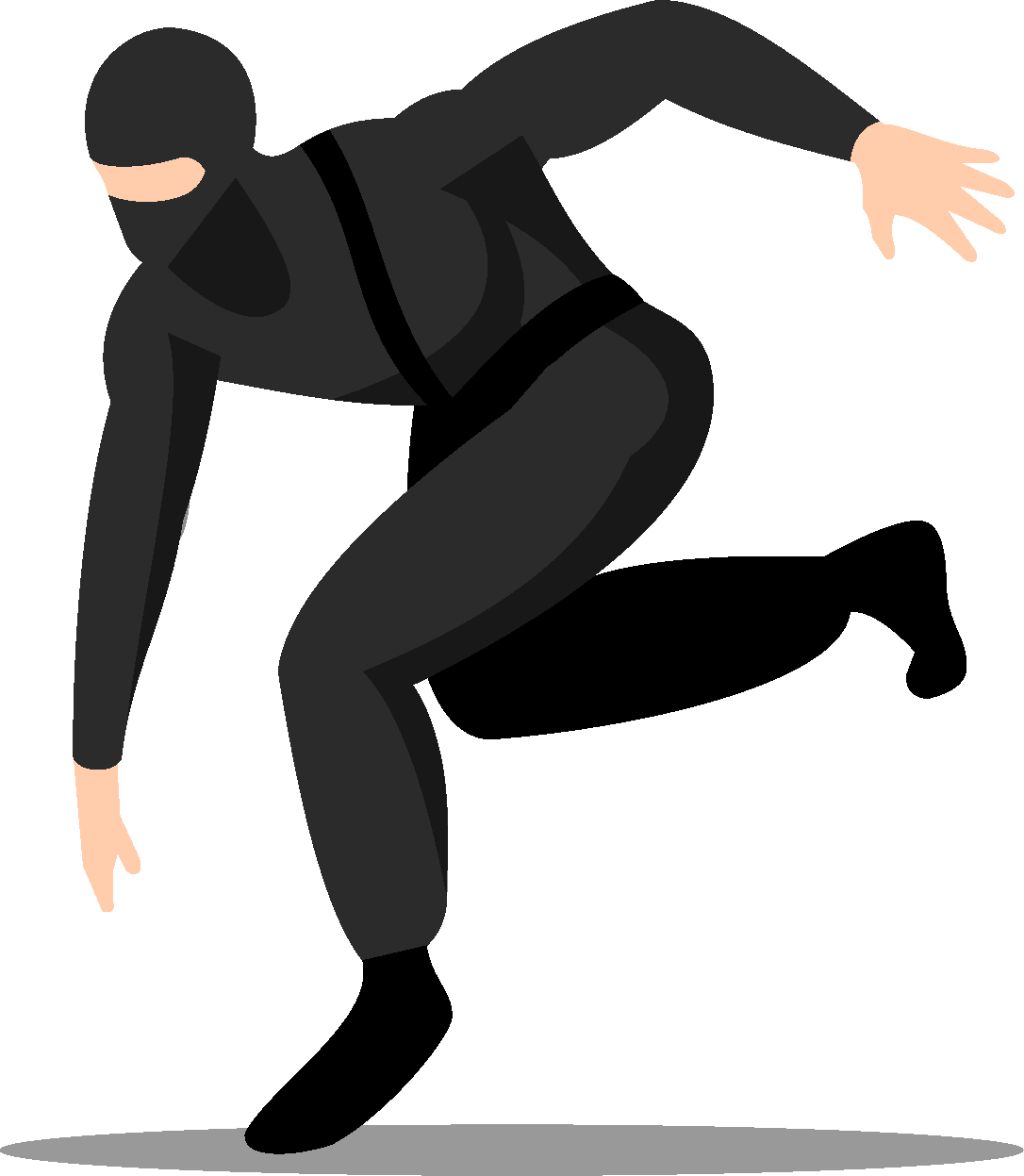 We show our ninjas respect by operating our classes in a physically safe manner. We encourage participants to step out of their comfort zone, and guard both their bodies and their spirits as they stretch to reach challenging goals.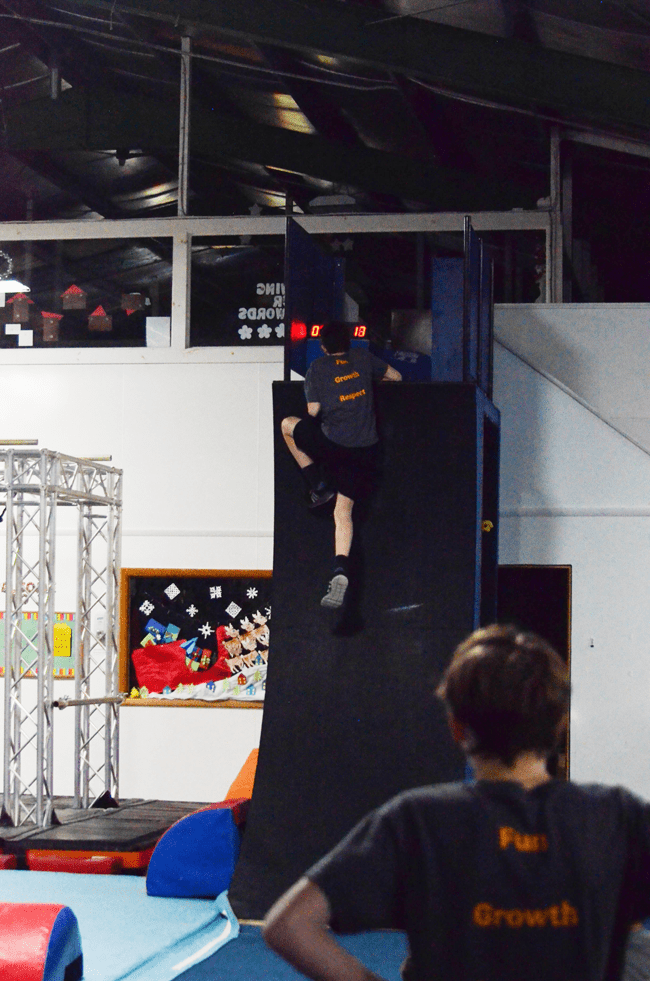 We offer classes for Little Ninjas ages 5 & under, regular Ninja classes for ages 6 & up, and Master Ninja classes ages 10 & up.
Then a list of all the classes in another section on the page:
Little Ninjas: (Ages 5 and under)
Our littlest Ninjas work on listening and following instructions while they burn off a ton of energy! We create appropriately sized obstacles for them to try new skills while they meet new friends.
Apprentice Ninjas: (Ages 6-8)
Our Apprentice ninjas learn how to move! Our program allows each ninja to learn coordination and confidence while improving their strength, balance, and fitness. Whether your child continues to our Master Ninja program or decides to pursue a different athletic interest, the body awareness and strength they learn as a Ninja will help unlock their potential.
Skilled Ninjas: (Ages 8+)
Now we are serious! The obstacles are challenging, but the reward of completing an obstacle for the first time, or a course in record time, keeps our ninjas coming back. Each Ninja's personal growth continues, in a fun respectful environment.
Master Ninjas: (Ages 10+)
1.5 hour doss Our Master ninjas know some tricks, and our classes push them to try new things. We push our Master Ninjas to have goals and celebrate their growth as they work towards their objectives. It is all about having fun, getting stronger and faster, and gaining confidence!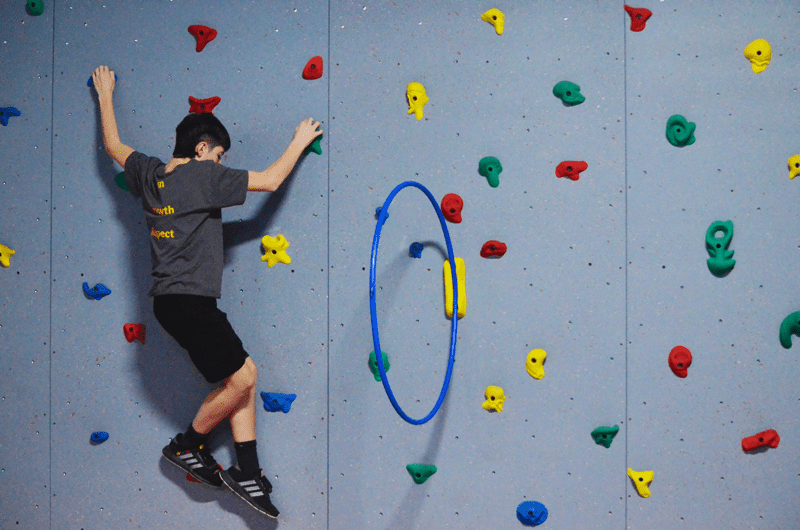 Our program combines obstacle course training, strength / balance training, and some elements of gymnastics into a fun, rewarding, challenging program! We offer classes for kids aged 3-18, as well as birthday parties, leagues, and open gym time. Our goal for each class is for each ninja to leave feeling simultaneously tired and energized from the time they spend with us!