WELCOME
3Elements Ninja offers great classes, open gym time, birthdays and special events – come have a blast!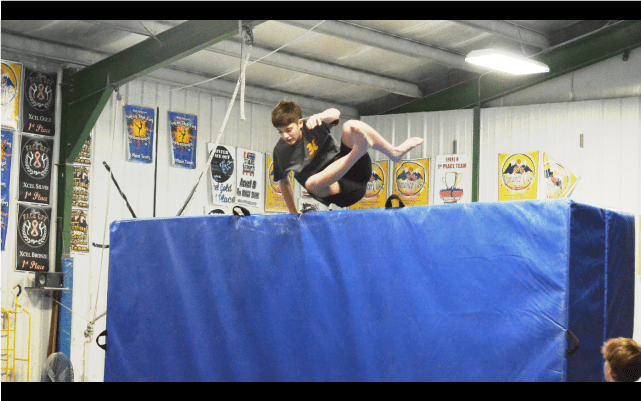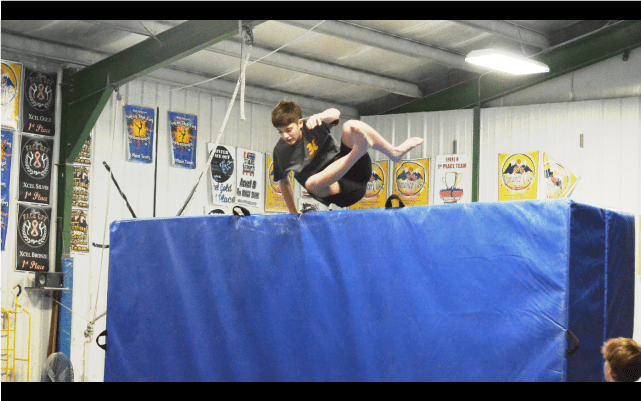 Our program combines obstacle course training, strength / balance training, and some elements of gymnastics into a fun, rewarding, challenging program! We offer classes for kids aged 3-18, as well as birthday parties, leagues, and open gym time.
Our goal for each class is for each ninja to leave feeling simultaneously tired and energized from the time they spend with us!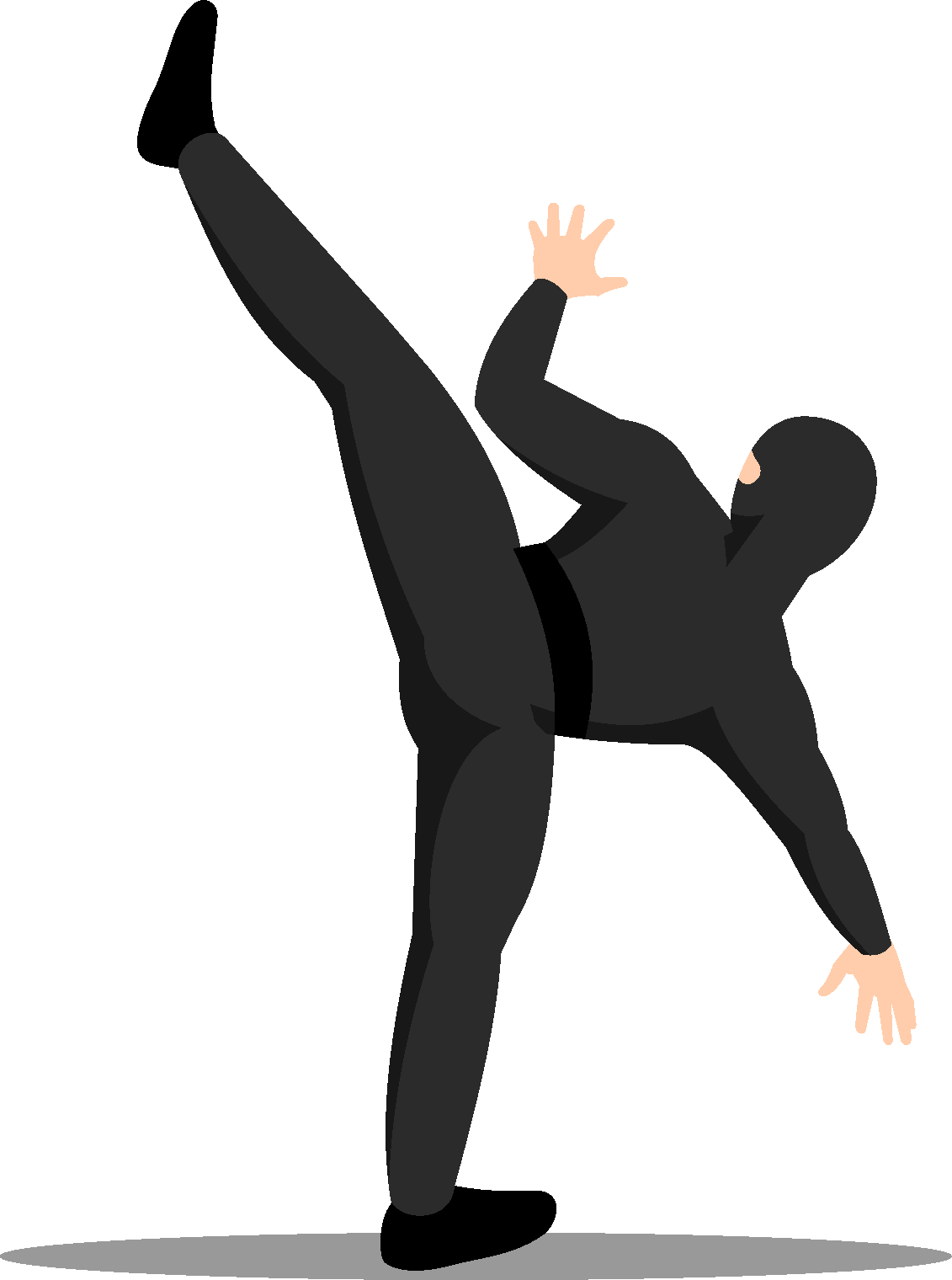 3 Element Ninjas have fun every time they participate in a class. We encourage and cheer for each other and celebrate both success and effort.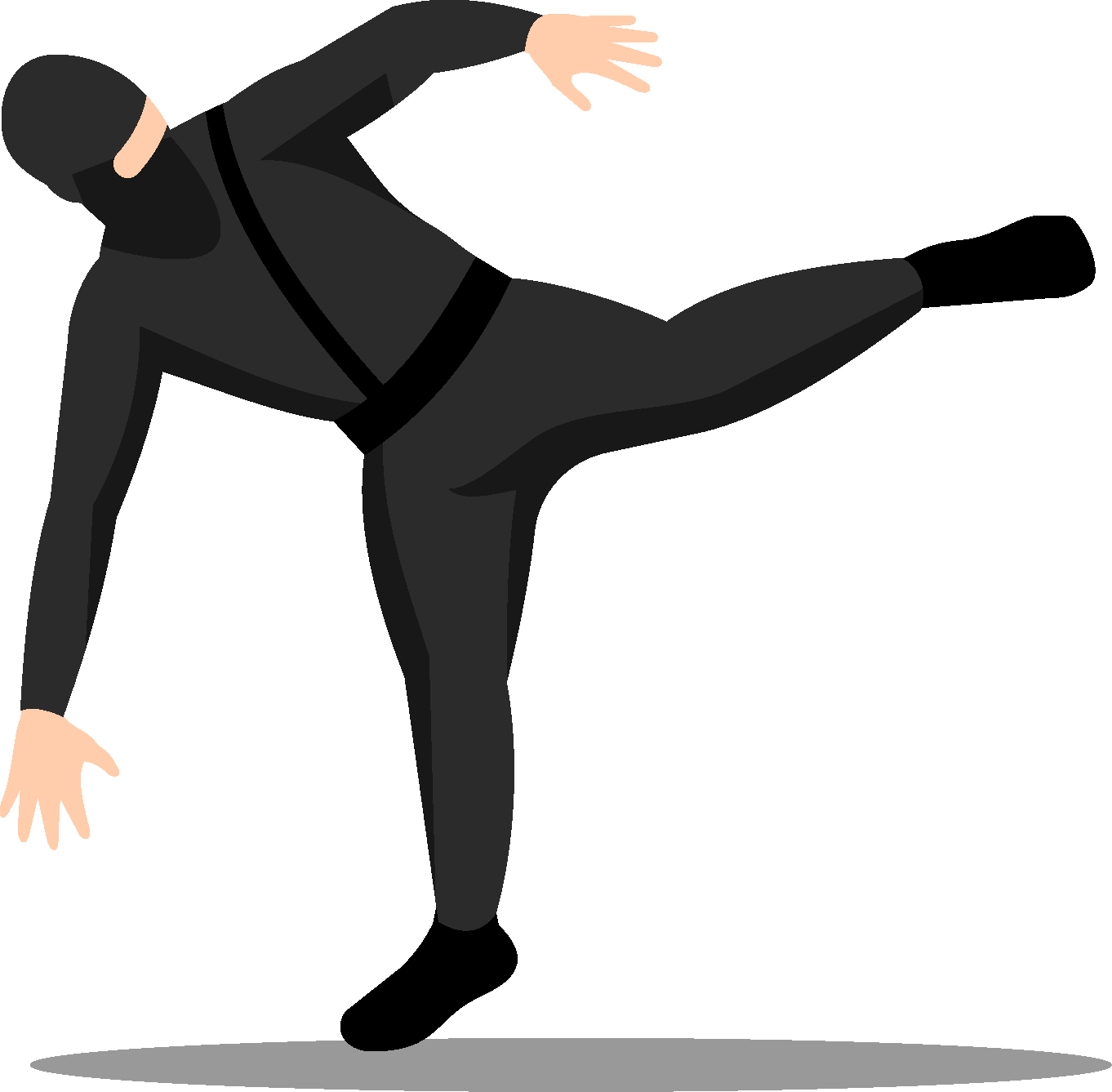 Our ninjas improve their strength and discipline, both physically and mentally. We have the self-confidence to set goals and to track our progress vs. those goals.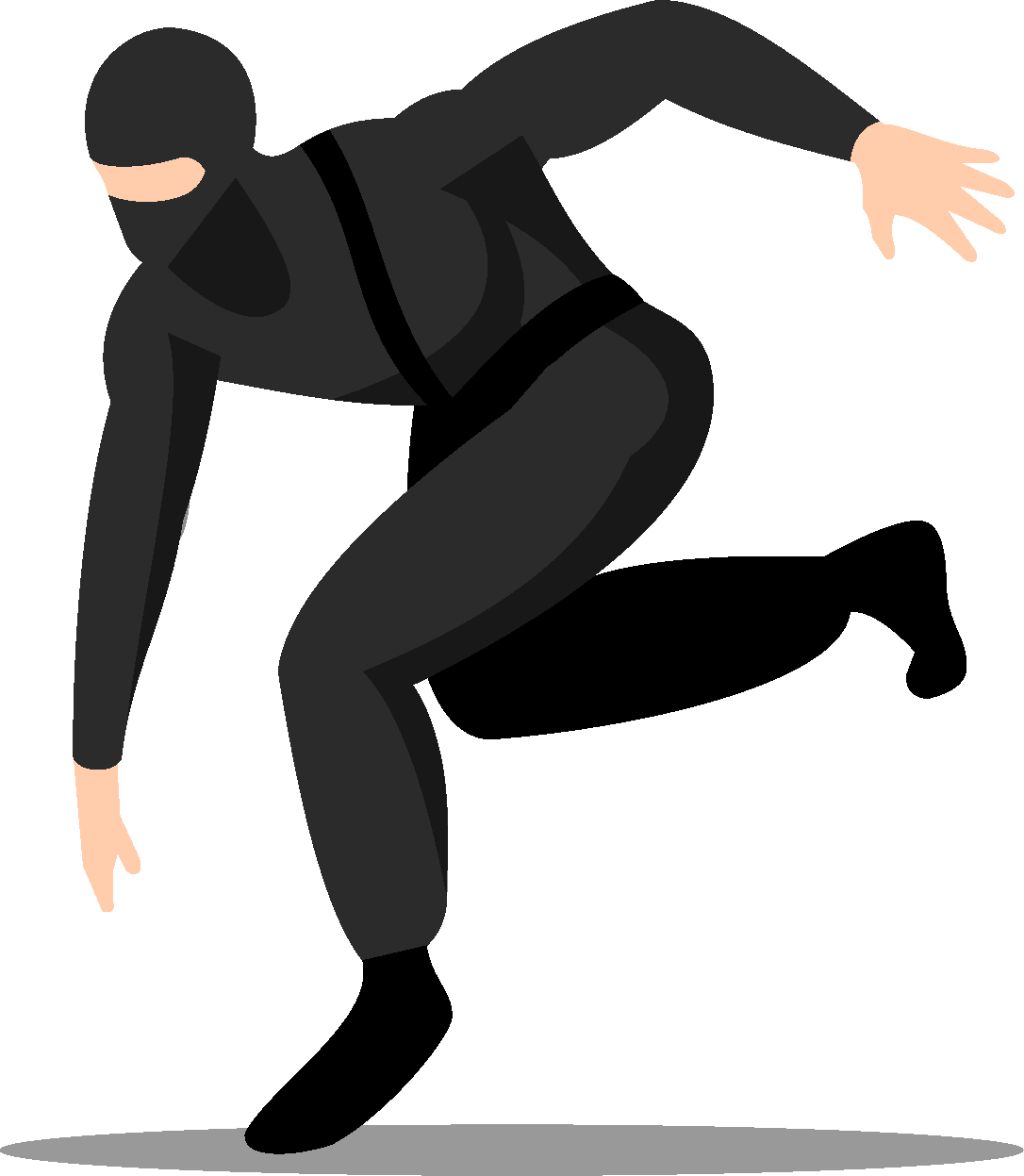 We show our ninjas respect by operating our classes in a physically safe manner. We encourage participants to step out of their comfort zone, and guard both their bodies and their spirits as they stretch to reach challenging goals.
Are you new to 3Elements Ninja? Click below to register and enroll in a class.
WHAT AGES CAN PARTICIPATE?
We offer classes for Little Ninjas ages 5 & under, regular Ninja classes for ages 6 & up, and Master Ninja classes ages 10 & up.