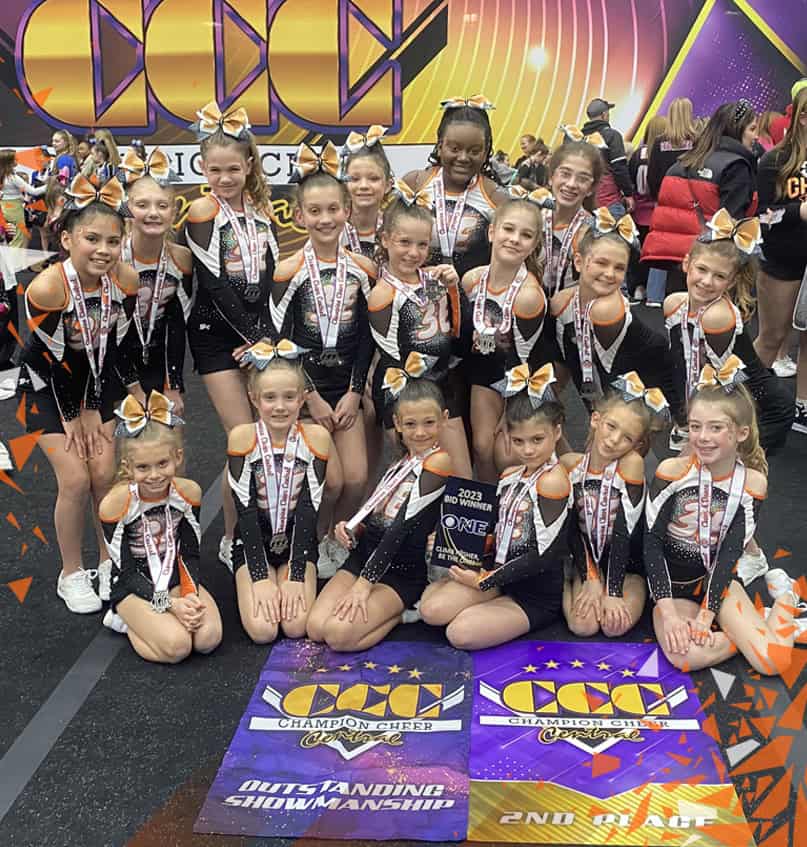 Come join our exciting new offering – Competitive cheer! This exciting sport teaches teamwork, gymnastics / tumbling, and dance skills, all in a positive, fun and challenging environment. We plan to have 1-2 teams starting in September, and anyone aged 6-15 is eligible to sign up.
We will compete in 3 local competitions at the end of the season in March. We will learn many gym skills as we train, and our cheer routing will be upgraded through the season as our group gains skills!
Program Costs:
$100 per month (Practice once/week: Sunday 3:00pm to 6pm)
7 month program (September – March)
Estimated Cheer uniform cost of $250
Competition fee: budget $250 (we will try to minimize this expense)
Kids will be placed on the team most appropriate for their skill / experience after the first couple of practices. This is going to be a blast!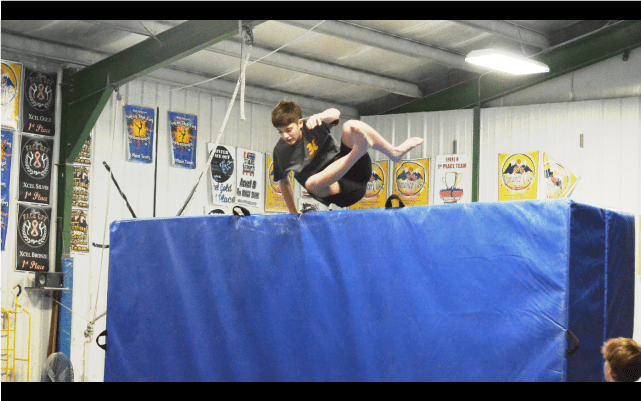 Want more information before you book?
Fill out the form below and we'll be in touch.