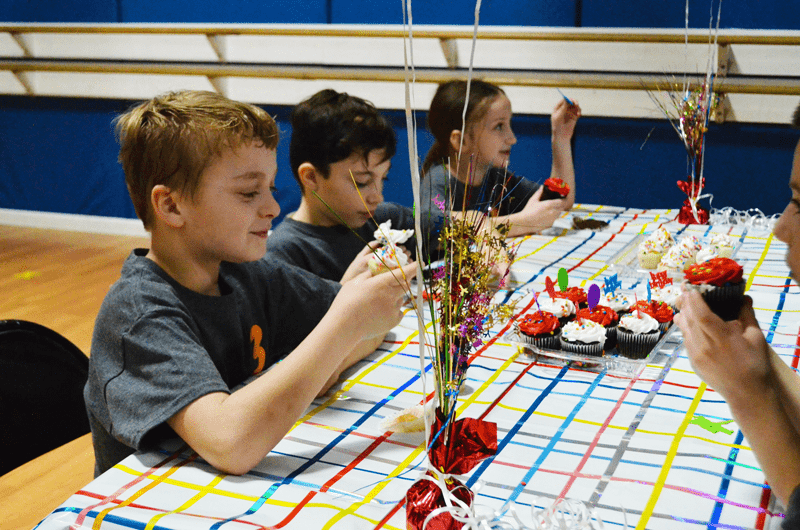 Let us help your Ninja celebrate their birthday! Our fantastic Ninja trainers will set up a course appropriate for your group's age, and they will have the Ninja gym to themselves! Come try out the Warped Wall, the Traverse climbing wall, our Ninja rig, and our other obstacles. After 1.5 hours of time in the gym, the group moves to a private room (with tables and chairs) for refreshments. We supply the facility and coaching. You provide the cake and any other refreshments you want. Every party guest goes home with a 3Elements Ninja water bottle!
Ready to book? Select your date below in the calendar.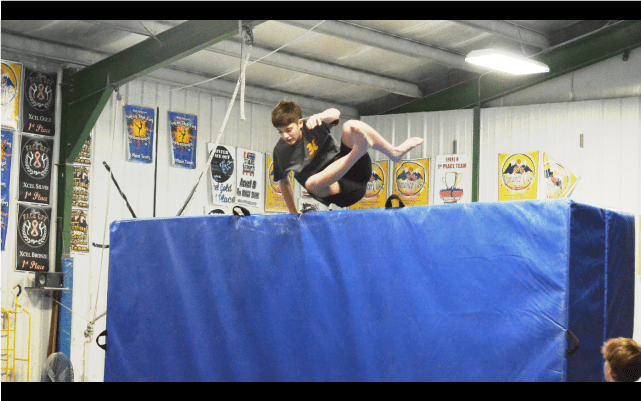 Want more information before you book?
Fill out the form below and we'll be in touch.